"Feel the punch" was initiated shortly after "Hugo vs Lino" a sci-fi, 3D Animation short film from DNA Inc.® was completed. A humorous film would be a refreshing change after working on Hugo vs Lino – a relatively serious script, and so the team initiated this project.
Ideation to completion
70 days
Software deployed
Maya 2009, Foundry Nuke and Photoshop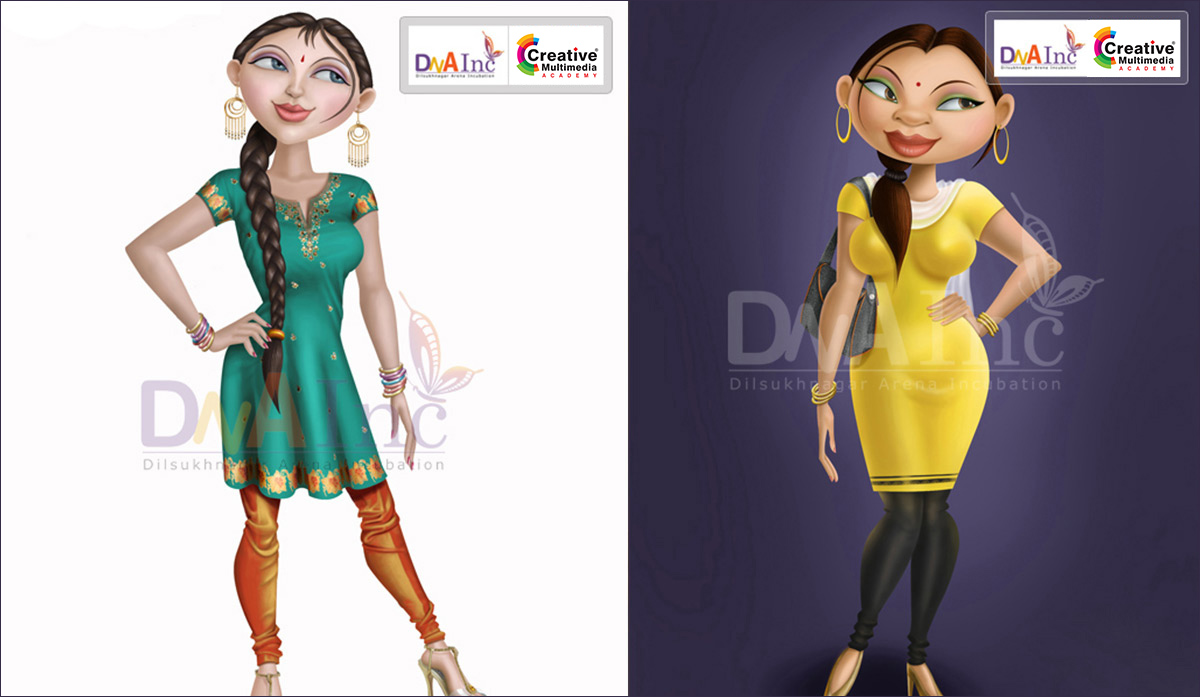 01
The storyboard was developed, edited and tweaked many times over to arrive at the perfect narration. It was a free-for-all as every member in the team, armed with pens, pencils, erasers, highlighters and scissors went about scratching, chopping, adding and tweaking till the captain declared it was fit for Visual Development. The team spent ample time with the visdev before commencing production.
02
As usual, the team started the animation process by blocking out the storytelling passes after receiving the layout approval from the mentors. The major challenge with this project was the difficulty in maintaining uniform mannerisms of respective characters throughout the film.

The team paid special attention to maintaining the script-specific demeanor, expressions and histrionics of Alex, Mona and Paddu. The shots wherein Alex reacts to the beggar's antics were very taxing as the team had a hard time animating the perfect facial expressions and body language that reflect his predicament in a humorous manner.
The animators, drawing from their personal experiences, enacted the roles, jotted down the respective body language, traits and expressions to be infused into each of the five characters. In order to set up an acting and animation style for this film, all animators performed a 10-second animation test with Alex rig.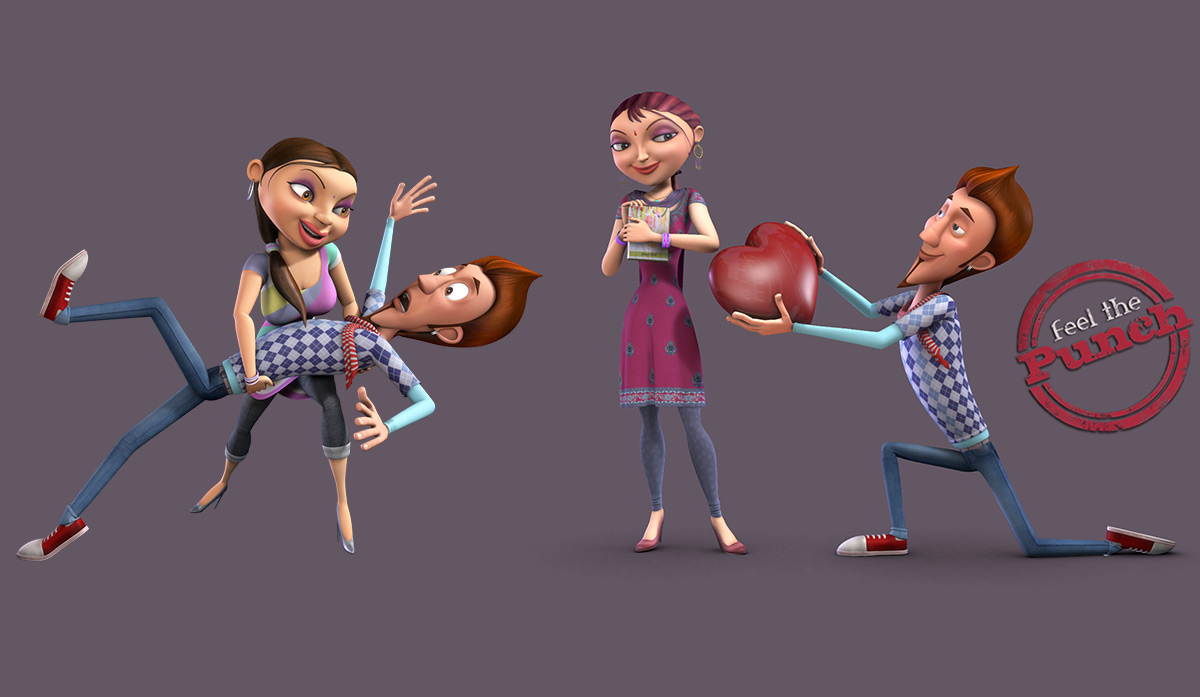 03
The lighting process initially started with collection of photo references and observation of the environment at bus stops followed by test renders with global illumination and 'final gather' to match the photographs.

It was only then that actual lighting process commenced, first with occlusion through mental ray passes, primary lights such as key and secondary lights such as bounce, top-fill, fill, rim and all the secondary lights rendered in RGB colors. This was followed by RGB mattes in order to control each and every individual element in the scene. Animation and Lighting were done simultaneously.
The BG and single frame character were freezed into a single frame of all the shots. With the help of contact sheet, the team was able to get rid of color hookups and maintain scene continuity. Once the Animation was approved, the render process started wherein, the lighting artists had to simply replace the single frame flow which was already freezed. Post-rendering, the color lineup was initiated to fix the color issues.